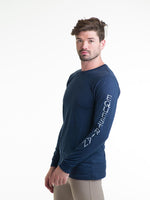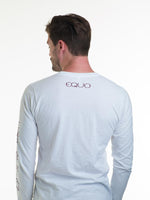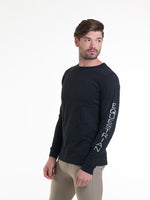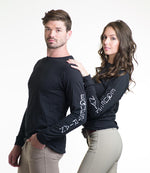 EQUO Everyday Barn Tee - Long Sleeve Men's
This is the shirt you will reach for every day. The lightweight cotton blend will keep you cool in the summer and warm in the fall. This generously sized piece is perfect for barns looking to pull together a polished look for a show team or staff. 

EQUO Every Day Barn Tees are also a perfect gift!